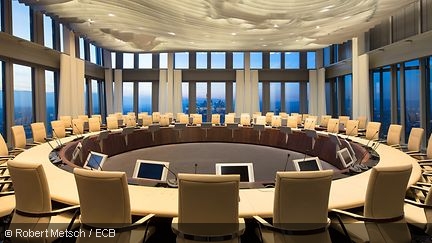 Statistics of the European System of Central Banks (ESCB)
A frequently asked question is how the statistical indicators for the euro area are compiled from the national components.
The euro area aggregate, along with the breakdown by euro area country, for a range of key indicators from the areas listed in the navigation column on the left can be found here. This means that you no longer need to conduct a lengthy search for national data on the websites of euro area central banks.
For specific enquiries concerning the euro area aggregates please contact the European Central Bank, for enquiries concerning national contributions please refer to the relevant national central bank.