Frontiers in Central Banking – Past, Present and Future Policy Symposium
Central banks around the world took centre stage in tackling the global financial crisis and continue to play an important role in supporting economic recovery worldwide. At the same time, developments in the international financial system, new technologies and secular trends are posing new challenges for the global economy and, as a result, for central banks as well. Against this backdrop, the Bundesbank will host a policy symposium focusing on the benefits and boundaries of non-standard monetary policy, the political economy aspects of the interactions between central banks and governments, and the impact of new financial technologies on the future of central banking.
The policy symposium followed a high-level academic conference on the same topics.
Welcome address
10.00 – 10.30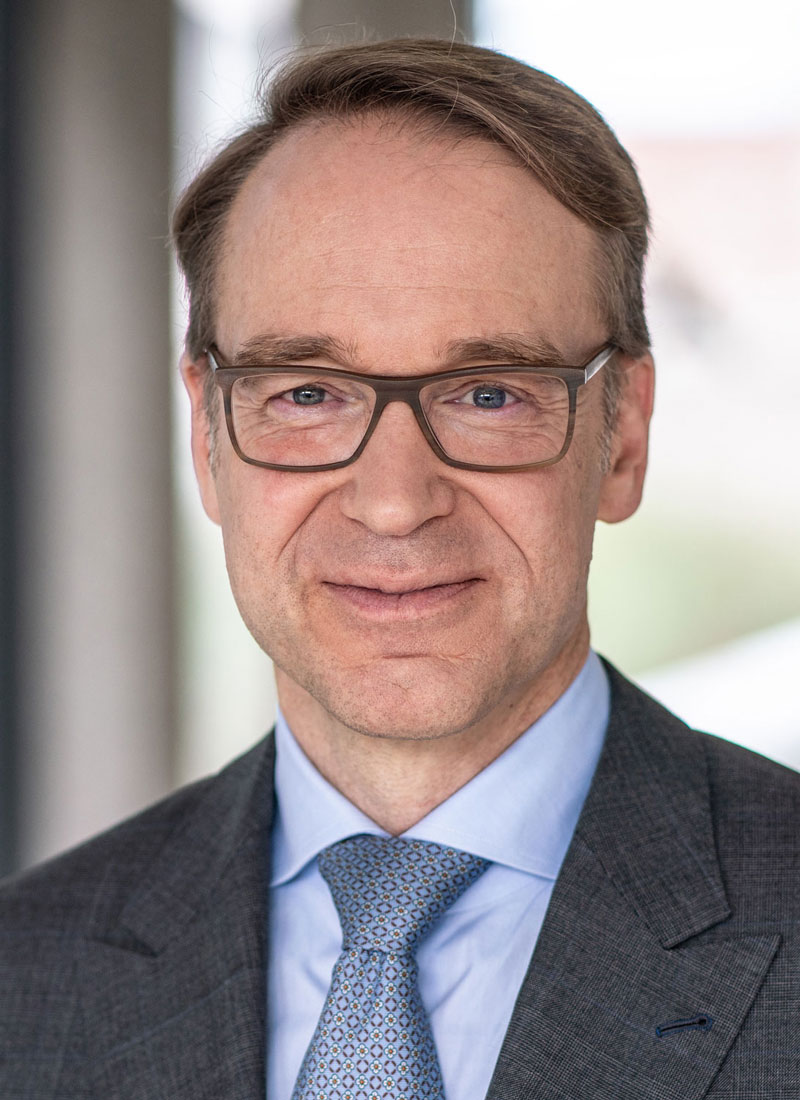 Dr Jens Weidmann,
President of the Deutsche Bundesbank
Policy Panel 1: "Benefits and boundaries of unconventional monetary policy"
10.30 – 12.00

Moderator:
Volker Wieland, Goethe University Frankfurt


Masaaki Shirakawa,
Aoyama Gakuin University, Governor of the Bank of Japan from 2008-2013


Jean-Claude Trichet,
Bruegel, President of the European Central Bank from 2003-2011


Axel A Weber,
UBS,
President of the Deutsche Bundesbank from 2004–2011
Policy Panel 2: "Who is willing to act? Passing on the hot potato of policy intervention"
13.30 – 15.00

Moderator:
Barry Eichengreen, Berkeley University

Jaime Caruana,
Bank for International Settlements


Christine Lagarde,
International Monetary Fund


Mario Monti,
Bocconi University
Policy Panel 3: "How do new technologies shape the future of central banking?"
15.30 – 17.00

Moderator:
Stephen Cecchetti, Brandeis International Business School

Claudia M Buch,
Deutsche Bundesbank

Blythe Masters,
Digital Asset Holdings

Ravi Menon,
Monetary Authority of Singapore

Cecilia Skingsley,
Sveriges Riksbank
Concluding remarks
17.00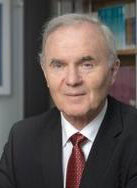 Otmar Issing,
Center for Financial Studies