The consolidation process in the German banking sector continued in 2020 but at a slower pace than in the previous year. This was due, first, to a lower number of mergers in the savings bank and cooperative sectors and, second, to an elevated level of closures of British securities trading banks in 2019 on account of Brexit.
Commission adopted a banking package to help facilitate bank lending
The aim of this package is to ensure that banks can continue to lend money to support the economy and help mitigate the significant economic impact of the Coronavirus.
Ensuring internal capital adequacy of less significant institutions (LSIs)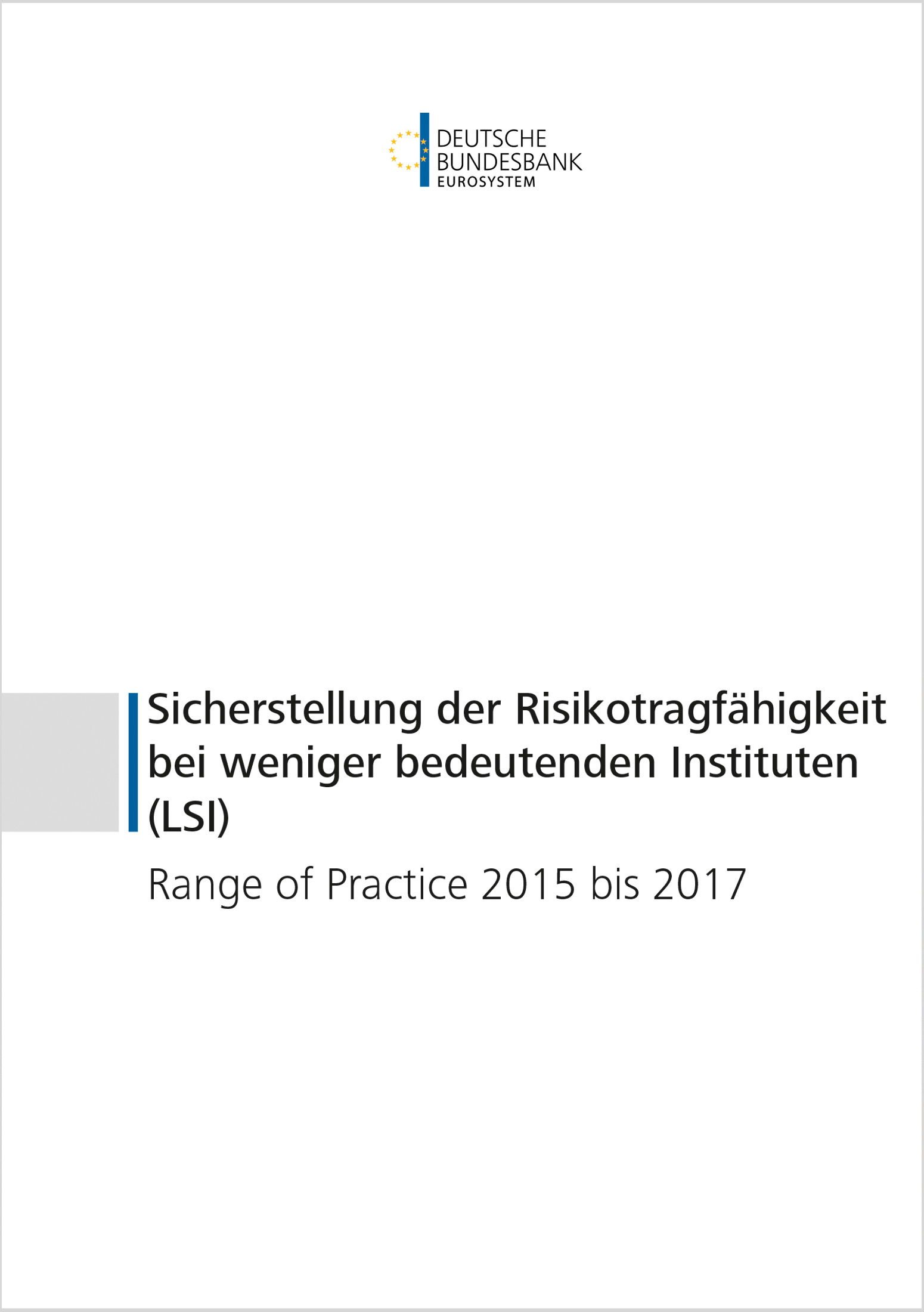 Supervisory assessment of bank-internal capital adequacy concepts and their integration into firm-wide performance and risk management processes ("ICAAP") – realignment