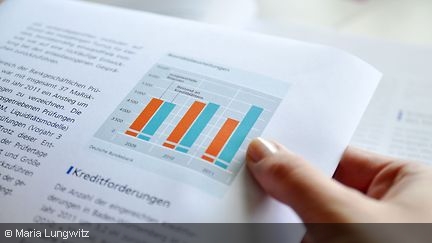 Public Finances in Germany
This section contains data on financial developments in Germany's public finances. It includes the key figures relevant to the European budgetary surveillance procedure - the "Maastricht deficit" and the "Maastricht debt level".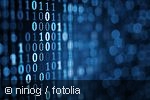 Government revenue and expenditure developments both as measured in the national accounts and according to the definition for the national financial statistics, which is largely based on the reported budgetary figures.