Belgium Euro and cent coins
First Series
The Belgians chose the portrait of their king, Albert II and his royal monogram, the letter "A" beneath a crown.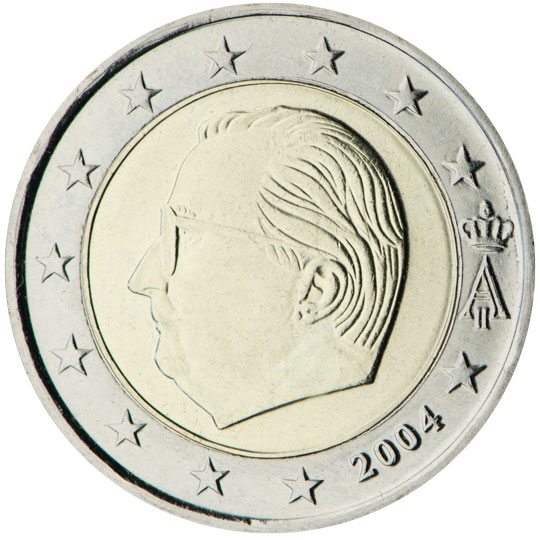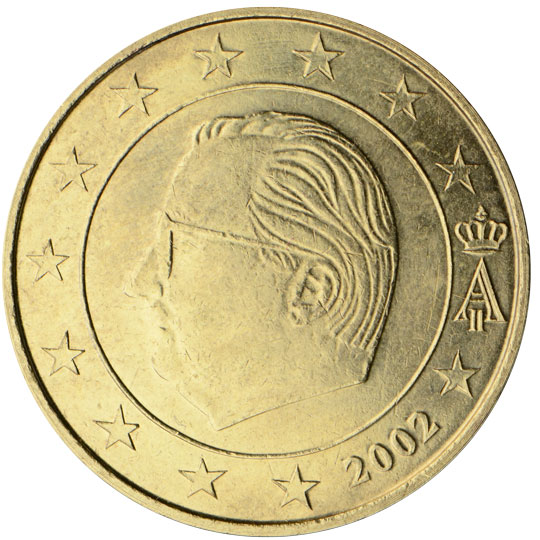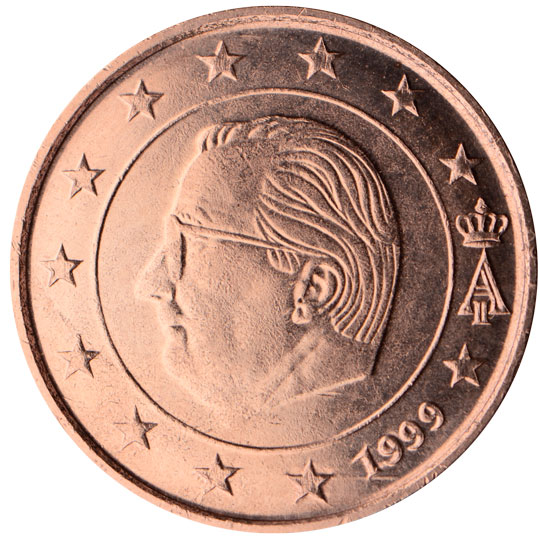 Second series
According to new guidelines from the European Commission the design of the Belgian Euro coins in 2008 was slightly changed. So the picture of the royal monogram has been postponed for example, in the coin core.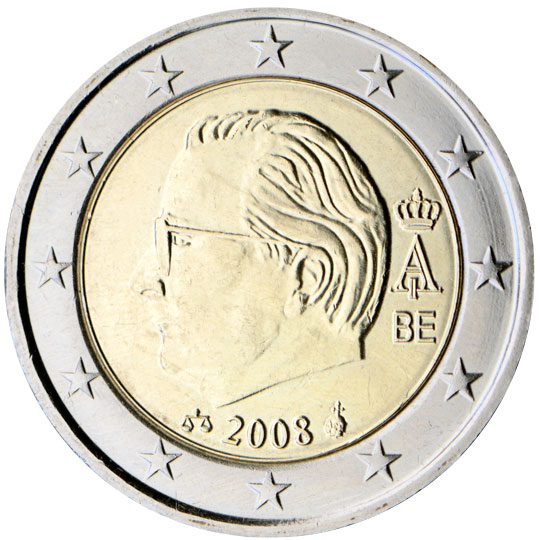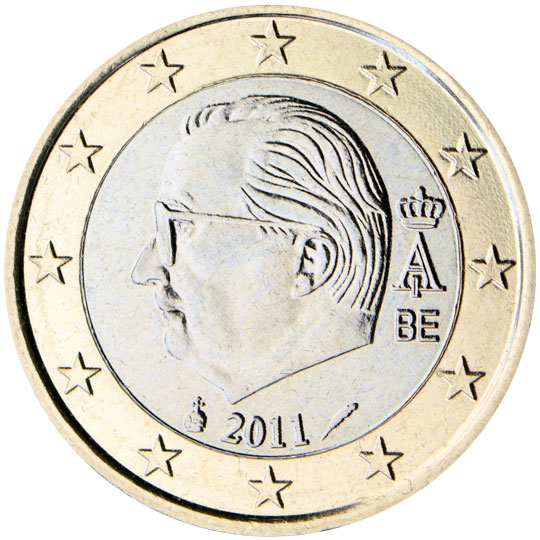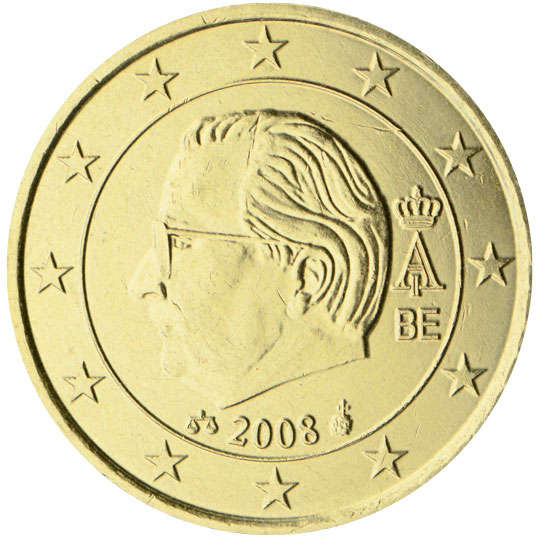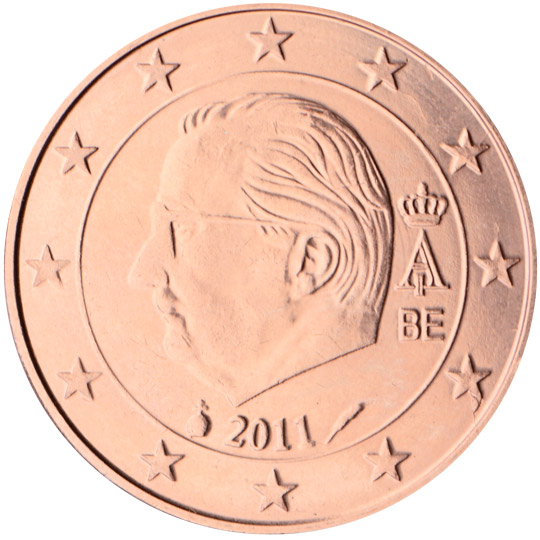 Third series
On all eight Belgian coins is the portrait of King Philippe and his royal monogram, "FP" under a crown.